Your digital footprint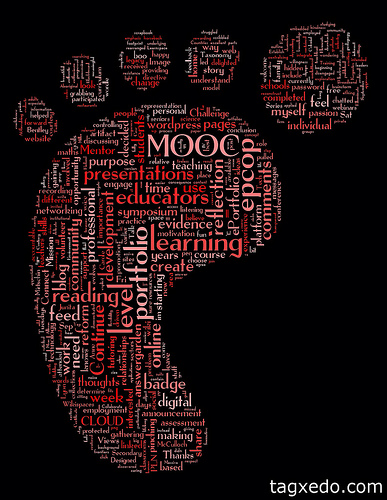 It is a time-honoured truism that "you cannot take it with you".  When you die, your possessions are left behind.  Some of the more carefully chosen personal effects have often included a collection of books.  As time and technologies move on and living space comes at a steadily increasing premium, ebooks are gaining popularity, downloaded onto mobile devices people already want to carry, taking up no space, and being always available over the internet.  But what happens to your lovingly curated ebook collection when you eventually come to die?
Physical books are bought forever but the license restrictions on ebooks effectively mean what you buy is just a lifelong non-transferable lease, and there is no guarantee the same books will all be available to future generations.  It certainly feels like important rights people used to enjoy to continue using the often quite expensive investment in books and magazines by their forbears is being lost in the transition to the digital age.
Read more about the discussion on digital legacies.
Photo by The Daring Librarian
Photo by penbentley