Reader beware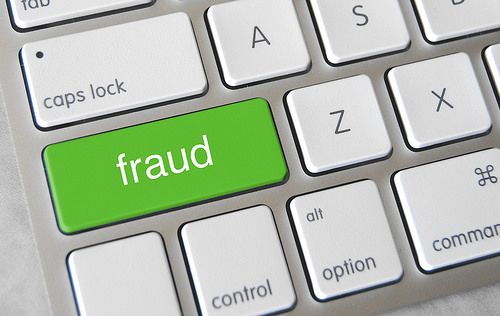 Critically reading the scholarly literature (whether in science or any other field) involves more than just trusting the conclusions and abstract tell the whole story.  This blog post from the LSE suggests you read the abstract last once you have found the papers you want and are starting to read them in depth.
The pressure on academics to 'publish or perish' is getting worse and in an environment where an experiment or finding produces results that might not excite those sharing the next round of research funding threatens an academic career, the temptation to bend the results to show what is required can sometimes prove overwhelming.   In a recent study, 34% of researchers surveyed admitted questionable research reporting practices, while nearly 2% admitted to have, "fabricated, falsified or modified data or results at least once".  
What this means in practice is that to rely on a paper and make decisions, including basing further research on it, you need to understand precisely what it claims, be able to determine whether the methods, including any statistical analysis, are rigorous and whether the interpretation of the results is sound.  Sadly, this is not always the case.  Undergraduates and arguably Masters students may be forgiven for trusting the content of respected peer reviewed journals but if you are carrying out research yourself, it really is a case of "reader beware".
Photo by GotCredit