Revising maths? You are not alone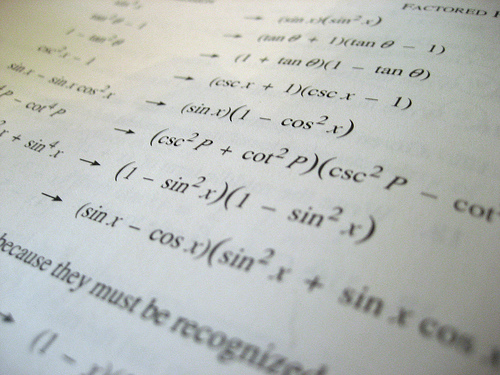 As the exams draw nearer, most students find that they'd like some support with revision for your maths exam.  That's where the Maths Café drop-ins come in.  They run 12-2 pm daily in Lion Gate for the next four weeks until Friday 13 May.
Mathematics enquiries – any weekday (Monday-Friday)
Statistics enquiries – Wednesdays are best
Operational Research/Logistics enquiries – best suited for Tuesdays and Fridays
Visit the Maths Café on Moodle for more information and to offer feedback on the Maths Café service.
Photo by Silenceofnight