Scanning for Moodle? Ask your Library to do it for you!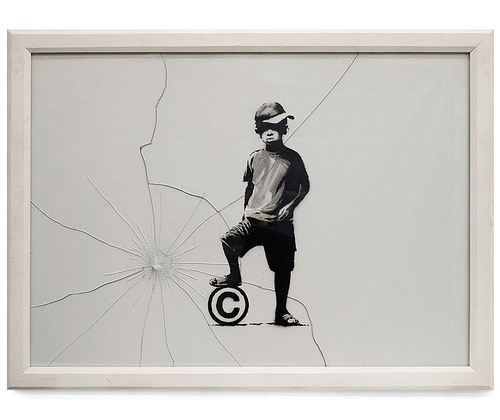 If you make scanned extracts from books, journals or magazines, or taken text or still images from works published in electronic format available to students, for example through Moodle, then you are required to report the copies you have made.
We strongly recommend you request all scans through the library's reading list software.  This is the best and easiest way to obtain a scan.  The Library will scan your item for you using our high quality book scanner and all the reporting will be carried out automatically.  If you have scanned works for students yourself this year, please consider requesting digitisation via a reading list next year and save yourself the time of having to report what you have used in future.
Scanning and copyright
The Copyright Licensing Agency (CLA) Comprehensive HE Licence permits us to scan extracts from printed books, journals and magazines.  Every year the University is required to compile a record of bibliographic and course-related details for every digital copy prepared and distributed under licence.
The Library uses a module called Talis Aspire Digitised Content that works with our Talis Aspire electronic reading list software. If you request an item be digitised (scanned) through a reading list then the annual report is generated automatically, so there is no need to report it separately. There's more information about requesting digitisations here.  In cases where departments have been creating digital copies for use in course-based collections without using the Digitised Content system, Heads of Departments must ensure that a CLA HE Digital Copy Record Form is manually completed.
Copyright reporting for scanned items
This year we have to report all Digital Copies (produced by scanning from print or by copying from Digital Material, except website material) that have been made available in the reporting period 1 June 2015 to 31 May 2016.
A guide to completing the Digital Copy Record Form can be found here.  Fully completed forms should be returned by email to david.sherren@port.ac.uk no later than Monday 6 June 2016.  The Library will collate all the returns and submit a single form to the CLA before the 15 June deadline.
Staff are reminded that the permission to prepare and distribute digital copies via a course collection is restricted to 'Designated Persons' and that all such copies are deposited in a course repository within the University's VLE. Scanning something yourself and placing the pdf on Moodle without complying with the CLA Licence is likely to be a copyright infringement. Full guidelines are provided on the CLA website.
Photo by dullhunk