The Novella Award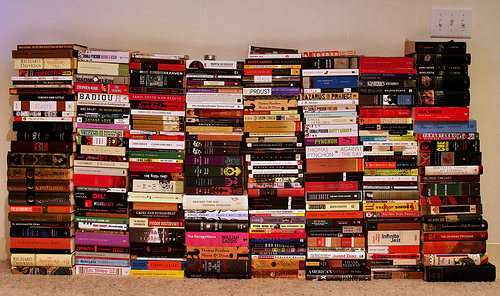 Do you have a short story you would like to share with others?  The Novella Award is running a competition, offering £1000 for the best short story (20,000-40,000 words) received and publication of the winning story by Sandstone Press.
The deadline this year (it runs every Spring) is 5 pm on 29th April (sorry, we only just came across it; we'll try to let everyone know when it starts next year!) but if you are already working on something suitable or you love to write quickly, please let us know.
Click here for submission guidelines.
Photo by jvoves