Listening to the printed word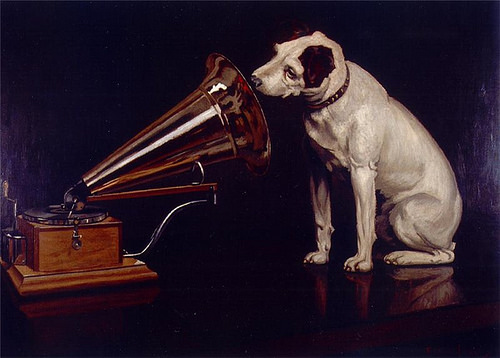 Ever wished that you could have someone read printed books or journal articles to you?  Now you can.
In a recent blog post, we explained how Robobraille can convert text to speech in minutes: submit your text and it will email you the mp3.  Word also has a built in text to speech function and PDFs often include text to speech functionality.
You could also try Orato clipboard reader, Google text to speech for FireFox, Balabolka or DSpeech.  It is also included as one of the tools in EduApps' MyStudyBar.  If your source text is a printed book or another inaccessible format, OneNote and Microsoft (Office) Lens can convert photos of pages to text ready to be read aloud to you by any of these other apps.
As always when copying material, please be mindful of copyright restrictions.
Download links for free MS Office apps
* Visit the AppStore or Google Play for iOS and Android versions, respectively.
Photo by irinaraquel