Making Chrome work for you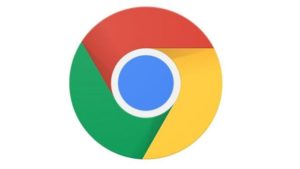 Chrome is now the most popular web browser.  Available to download for free from Google Play, the AppStore and Chrome Web Store for desktop computers, there are some really useful Chrome extensions that make much of the web easier to read and understand, particularly if you struggle with large blocks of text for anyone using the Chrome browser.
* Smartphones and tablets often come with built-in or downloadable software for reading text.
Photo by toprankonlinemarketing