Maths Café moves into revision mode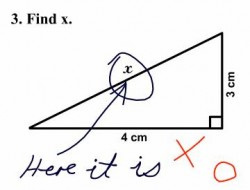 With only 4 more weeks of lectures this term and two more months before the exam period, now is a great time to turn your thoughts to revision.  If you haven't planned and started your revision yet then now is a good time to do so.  Maths Café can help you kick-start your revision with selected workshops in March.  The workshops are aimed at Year 1 and Foundation Year students across the University, but any student is welcome to attend.  You can work through a set of practice questions or bring your own to work though.
Sign up on EventBrite for:
or more information visit the Maths Café Moodle page.
Photo by Yuchao.L