Mapping our savings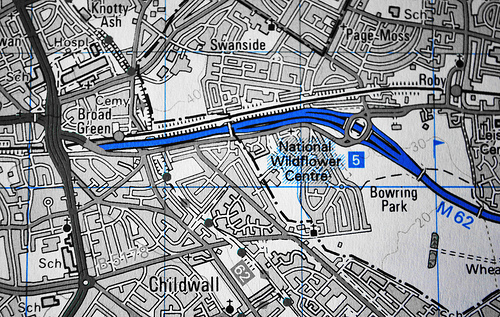 Our Digimap subscriptions has saved us a colossal £1,536,168.12 in data downloads and map printing compared to paying the full commercial cost.  If we count all the duplicate map printing that we do, that saving rises to £2,425,068.39! There is no way we could have afforded to spend so much on map data, and so EDINA's Digimap services have been crucial in helping us provide effective maps and map data to our staff and students.
You can read more about how these savings were calculated on the EDINA
Digimap Blog.
  If you are interested in digital maps, map data, including geographical and historical map data, local maps or other Map Library services, please
visit the Map Library web page
or get in touch with the Map Librarian, David Sherren (
david.sherren@port.ac.uk
).
Photo by Blue Square Thing