Guides to referencing images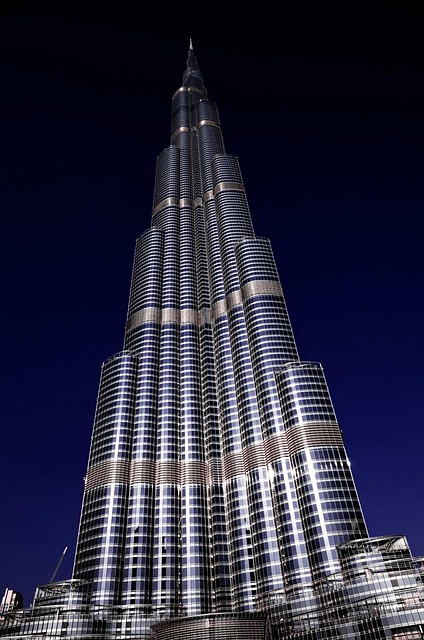 We have received a flurry of enquiries about referencing images in your work, and so have produced a series of downloadable guides on referencing images in essays and dissertations.
Essays and reports
For most essays and reports, image sources are included in the reference list/bibliography at the end of the work, following the guidance given on Referencing@Portsmouth in the "Image, Illustration or Diagram: Reference List (APA 6th ed.)" section of the Referencing@Portsmouth website.
Extended essays, major projects, dissertations (CCI Faculty students only)
The following advice applies only to students in the Faculty of Creative and Cultural Industries (CCI).  If you are a student in another faculty, please consult your course handbook, dissertation tutor or get in touch.
In larger essays, major projects and your dissertation a list of figures is included near the beginning of your work.  For these projects, follow one of the guides below instead.  There are different guides for students in the School of Architecture and all other CCI students: