I like to ride my bicycle… I like to ride my bike…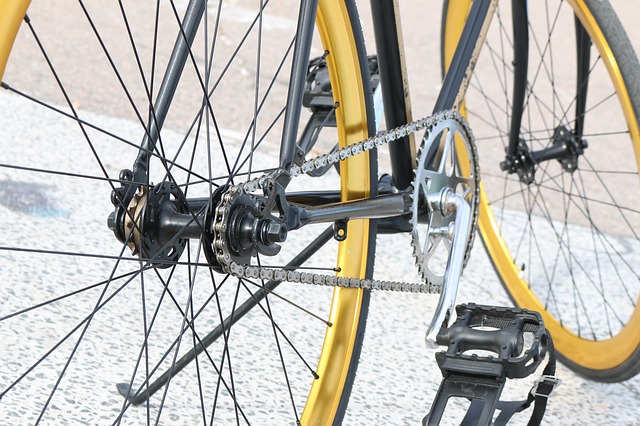 Looking for something entirely different, we've just come across this pedal powered site:
which cyclists might find interesting.
Lots of fascinating stuff including some Dutch students who are close to creating a 3D printed bicycle that anyone should be able to make:

http://road.cc/content/news/167675-dutch-students-close-creating-3d-printed-bike-anyone-can-make-home/
(assuming you've got a 3D printer and the gubbins to feed into it!).
What we've not quite worked out is that, given most 3D printers are still quite small, how you get a frame out of one!
Photo by denzel