Finding your stuff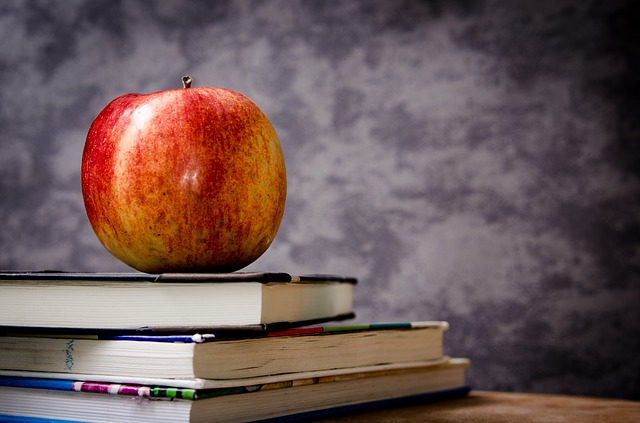 Two of the most common enquiries we get at the Support Desk is how to find a specific book or find where the books on a certain subject are shelved.  Both are easy to find out online using the Library catalogue.  You can search it from your mobile phone, a touchscreen information kiosk or a quick access terminal on the upper floors (look for the brightly coloured desks they sit on).
Finding books and ebooks
Type in the more unusual words from the title and, if you know it, the first author's surname (only ever enter surnames because first names are rarely in catalogue records) and click Search.  You can sort the results by date.
Printed books
Clicking on the title of the book/edition you want brings up the full record for that item.  Books are arranged on the shelves in increasing shelfmark number order.  All the books with the same shelfmark are on the same topic, e.g. any book starting 364… is about Criminology.  The longer the number, the more specific and narrow a sub-topic the book covers.
You need to record the shelf mark number including the following three letter code (usually the first three letters of the first author's surname; sometimes of the title).  The books are arranged in increasing shelf mark number order; within each shelf mark number the books are arranged alphabetically by three letter code, alphabetically by author within each topic.
Ebooks
Ebook records all include an Online access link.  Click on this, tell the provider you are from the University of Portsmouth and log in as if to the computer network.  You should only have to log in once per session, unless you close your web browser.
Happy reading!  Please get in touch if you get stuck.