Good morning to all!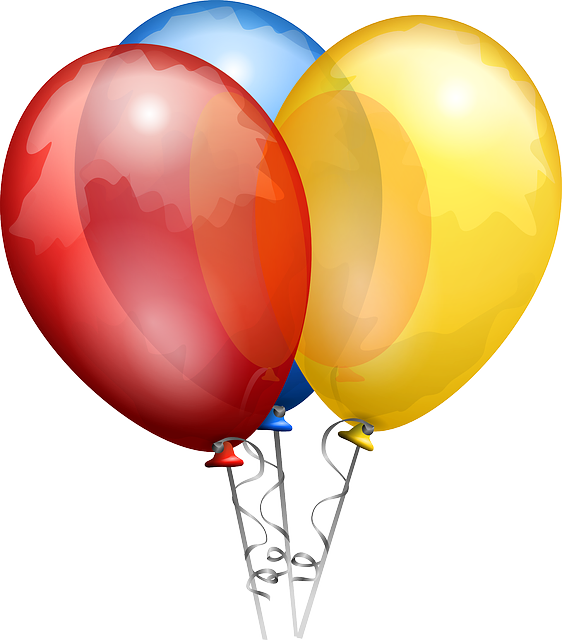 A judge has just ruled that the popular song "Happy Birthday!", originally composed by two sisters, Mildred and Patty King, in 1893 in Kentucky as "Good morning to all" a song intended for the primary school classroom.  Copyright was registered in 1935.  Music publisher Warner/Chappell acquired the copyright for the song in 1988.  This meant public performances of the song on stage, film, TV, and elsewhere incurred royalties to Warner/Chappell.  This made the publisher around $2 million each year.
A judge recently ruled the copyright claim Warner/Chappel acquired covered only the melody and a specific piano arrangement, not the lyrics after film Rupa Marya and Robert Siegel, who are making a film about the song challenged the publisher's $1,500 (£970) fee for the right to use the song in the film, claiming the song was in the public domain and not subject to copyright.  Warner/Chappel have announced they are examining the court's "lengthy opinion" and considering their options.