Move beyond text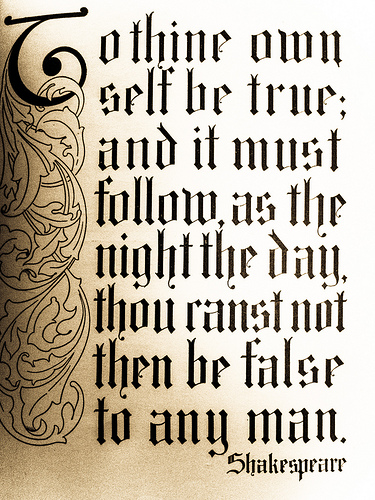 The old methods of reading text from a page or screen and writing or typing are no longer the only ways you can work and learn.  Many people find reading and absorbing large volumes of text tiring, difficult, or just plain time consuming, wanting to listen to someone read the information to them while doing something else.  Happily, you can now turn almost any text document into an mp3, dictate your essays to your tablet or computer, visually map and plan your assignments and even get predictive text for your laptop – all using reliable free tools.
Want your text read to you?
Robobraille converts text to speech in minutes – submit your text and it will email you the mp3, MS Word has a built in text to speech function and PDFs often include text to speech functionality.  Alternatively, you could try Orato clipboard reader, Google text to speech for FireFox, Balabolka or DSpeech.  If your source text is a printed book or other inaccessible format, OneNote can convert photos of pages to text, ready for you to convert.
Want to visually map your assignments?
Try mindmapping on a PC or an iPad/iPhone using Mindscope.
Rest your fingers and dictate instead of typing with voice recognition for Google Chrome, on Windows, on an iPad/iPhone or on Android devices.
Enjoy predictive text for your word processing 
Try word prediction on a PC or laptop a laptop using DiCom or on an iPad/iPhone using Quicktype.
Photo by bcostin