Pablo in P&M – And so to bed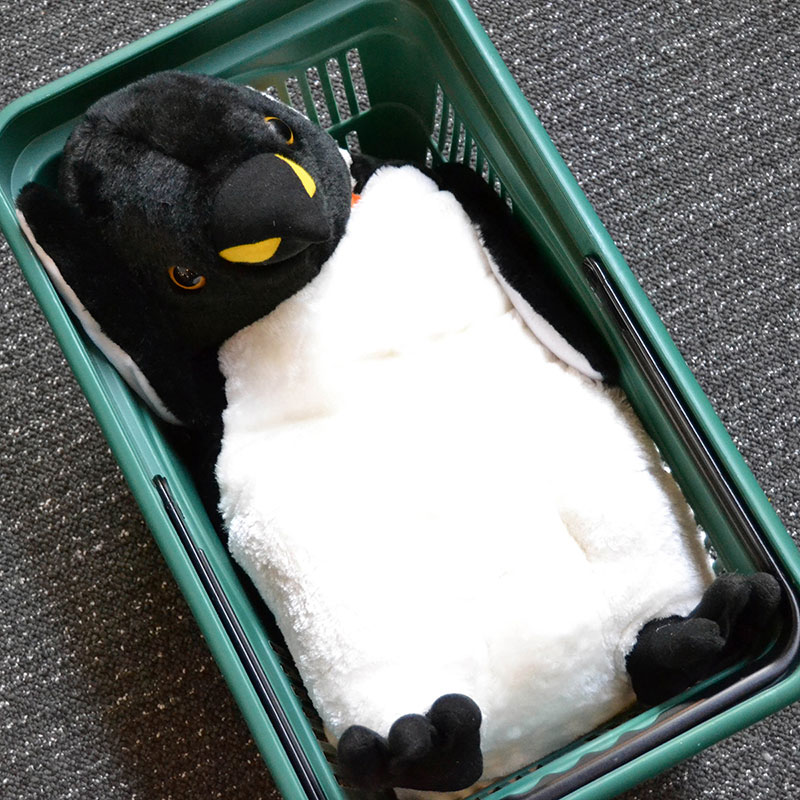 Finally, I watched the books being expertly labelled (and all of them the right way up) and "wanded out", I presume to add that little sparkle of Library magic,  and then I rode out atop the procession of books into the Library we all know and love.
After all that, it was time for a well earned nap.  See you next time for more cutting edge journalism and tales from the Library.