One can never have enough books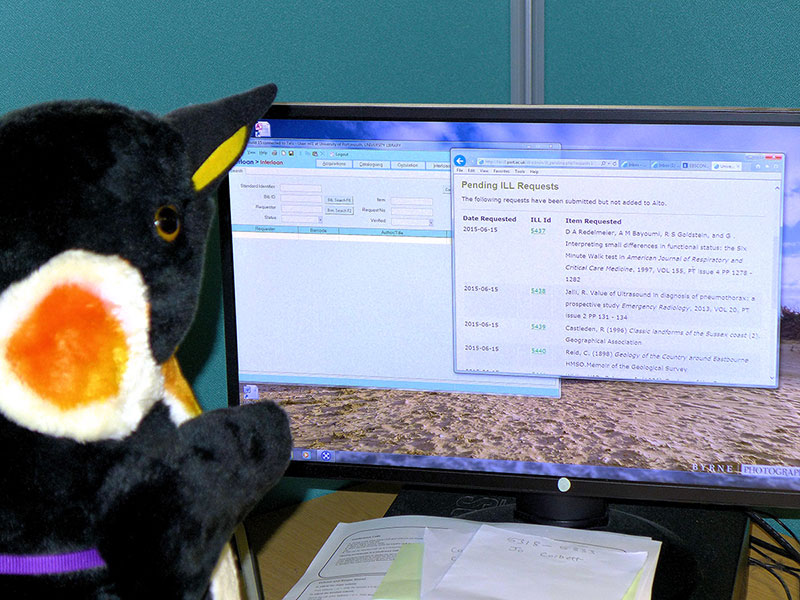 I was intrigued to learn that students and staff can just go to the Library website and tell their computer they want an article, chapter or an entire book or journal part that we don't have here in the Library and it will arrive a few days later, as if by magic.  Why is everybody not using this "inter-library loan" service?!
Let me have a little try…  huh, the British Library say they'll send a lorry because it will be cheaper than posting that many books.  Is that normal?