Folding soggy paper is an art form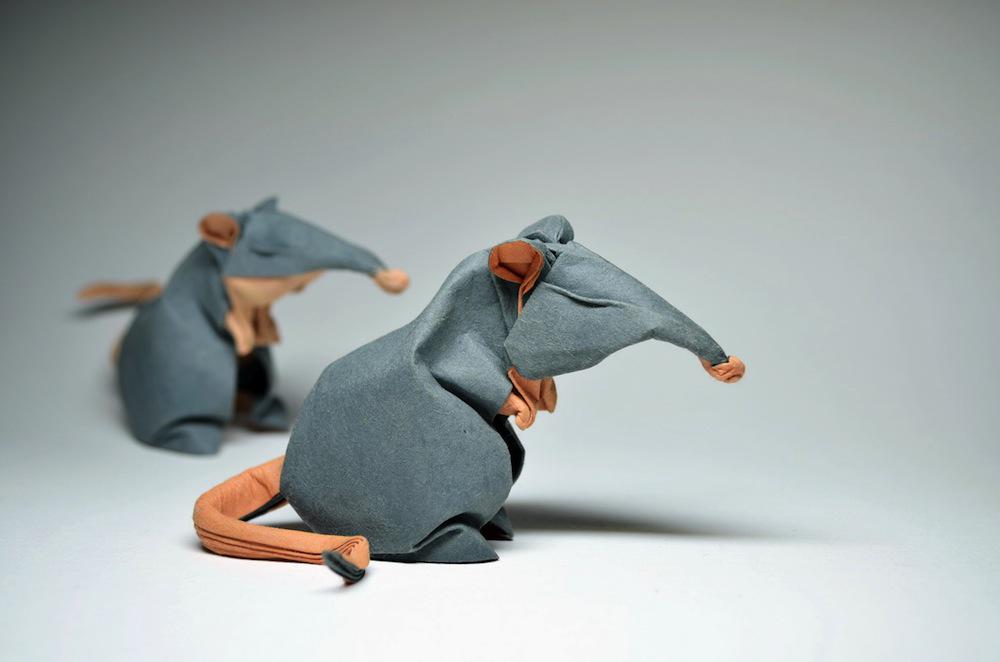 Origami artist Hoang Tien Quyet creates softer, curved folds using an origami technique called 'wet-folding'.  Unfortunately Mr Hoang does not currently work at our Library, and our efforts to create something attractive out of recycling paper soaked in leftover drink are not as successful.
Please pour any leftover liquid into a blue bin section (available only in some bins) but they are available across the Library before recycling your empty cups, lids and bottles.  Thank you!