Colour away (stress)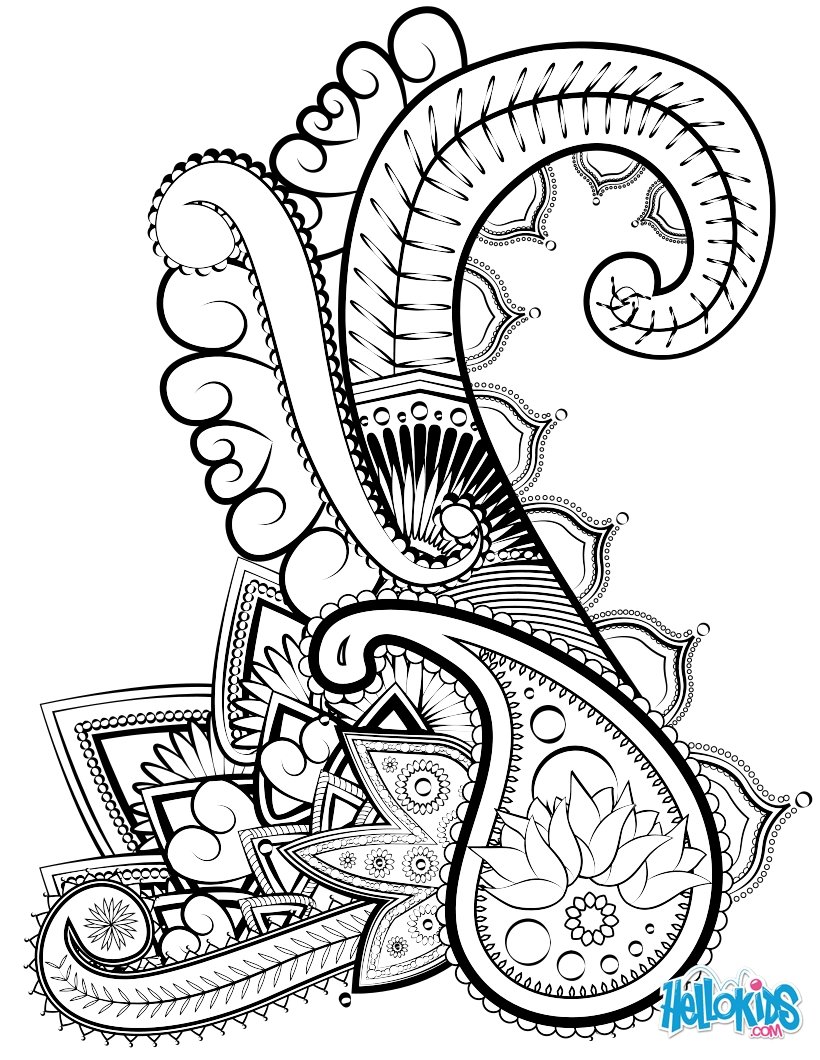 Colouring (or "art therapy") is a great way to relieve stress. Focus your eyes away from the computer screen, change your sitting position to avoid stiffness, and take a break from your revision whenever you want it.  You can find copies of these art therapy stress relief sheets pinned up in the Atrium for you to take.  If we run out, please let us know!  Express yourself in colour, shade with pencil or ink, or use dots, lines and cross-hatching with a fine pen.
If you follow the link below you can even colour designs in online, although you might want to rest your eyes from the screen!  Fun for all.  Go on, lose yourself in the moment.  More designs to colour online or print.