Evidence based revision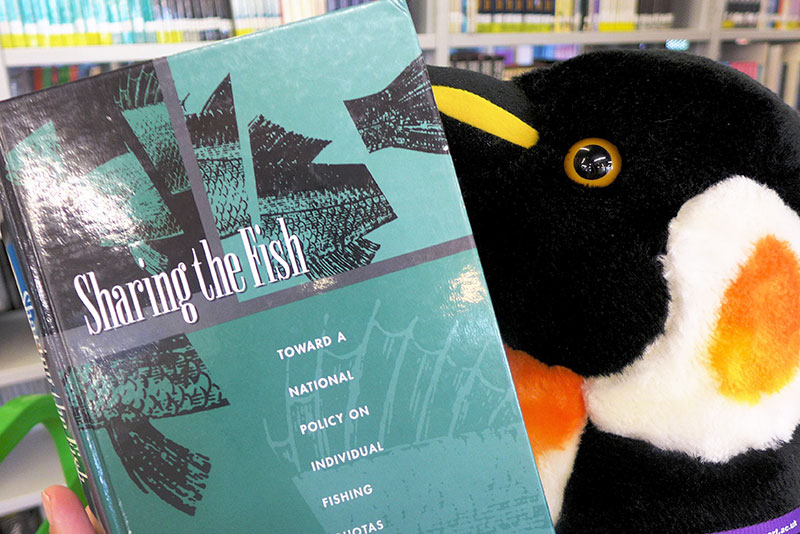 I wrote an article around this time last year on how to get the most from your revision.  While all revision helps boost your confidence, some strategies seem to work more effectively and more often than others.
A few years ago, different revision techniques were tested for their effectiveness.  The results were somewhat surprising, with well favoured techniques such as highlighting and summary writing being found in many cases to be less than helpful.  Re-reading and highlighting often leads to learning isolated facts and does not in itself help you integrate them so you can understand a concept as a whole, while writing summaries of lessons seems not to help promote understanding very well. 
Two methods stand out
Of all the revision methods tested, the two that stood out head and shoulders above the rest were spreading your study and revision out over time, which greatly increases retention, and checking your understanding of what you have learned using flash cards or similar methods to test yourself helps you learn facts, while being able to explain a system or how a problem was solved – to yourself or someone else is also fairly effective.  Spreading the workload out over time is very important but switching between different kinds of problems also helps to a lesser extent. Psychology Prof. Dunlovsky argues that: "A good dose of cramming that follows up on lots of distributive practice is the best way to go."
Professor Dunlovsky suggests you, "Start by reading the textbook then make flash cards of the critical concepts and test yourself," adding, "A century of research has shown that repeated testing works," because it focuses your mind more effectively.   Essentially, the trick to effective revision seems to be maintaining a concentrated mental focus on learning facts and concepts and how they interrelate.
Another learning strategies expert has suggested that if you have the luxury of reading past examination questions or even review questions in textbooks, you should use your notes to construct model answers over and again for different questions until you start to learn both the subject matter and the process of putting it together to answer the sort of questions that will appear in your examinations.  Train hard, train for what you will be asked to do under time pressure, and train sustainably over the longest time possible.
Rest is the best medicine
As we say every year, you cannot score highly in any exam that you sleep through.  The best revision is always a good, long sleep the night before.  Spare yourself anxiety: know where you need to be and when for which exams, arrive fed and hydrated in good time with everything you need.