Please help keep the courtyard clean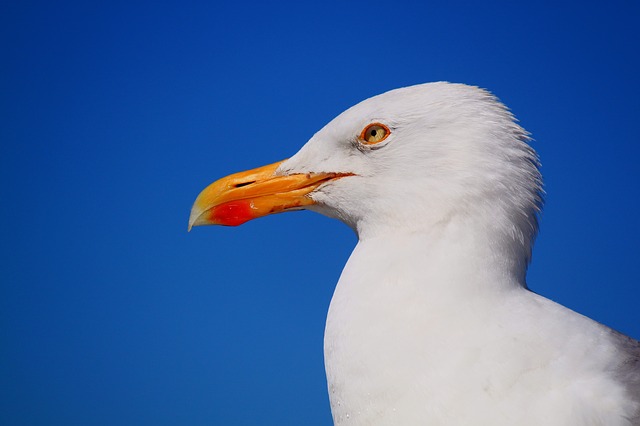 For the third year running we have a pair of nesting gulls in residence on the roof near the courtyard.  Exciting as this is there is a real risk to their survival.  You.
The problem is that gulls are attracted to food that you drop or leave lying around in opened packets.  If they find food in the courtyard, they might well begin to target the courtyard as a source of food.  None of us want exterminators called in because the gulls have been tempted to become a serious nuisance, so please throw all your food waste and rubbish away in the bins provided inside.  Thank you!