Look after your laptop and other valuables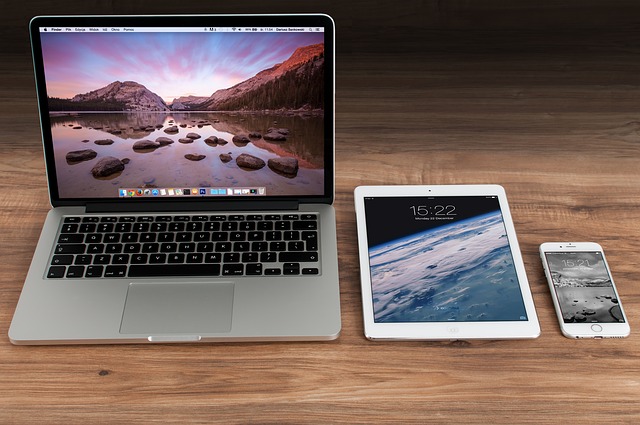 It is a truism that we know precisely who is in the building at any time and ensure regular security patrols of all areas so crime rates are particularly low in the University but as police worldwide habitually advise, 
low
crime does not mean
no
crime.  Please look after your valuables and do not leave mobile phones, tablet computers, laptops and other valuables unattended – there is always the slender chance that an opportunist thief might help themselves to your unguarded belongings.
Reporting and tracing a stolen laptop
Please call the IS Service Desk if your laptop or a University laptop you are using is stolen.  It is now possible to track the laptops using their unique MAC address.  When another person logs in using their University login, the stolen laptop can be traced to its new location.  This method has already been successfully used to help find a stolen laptop.