Empowering you to help yourselves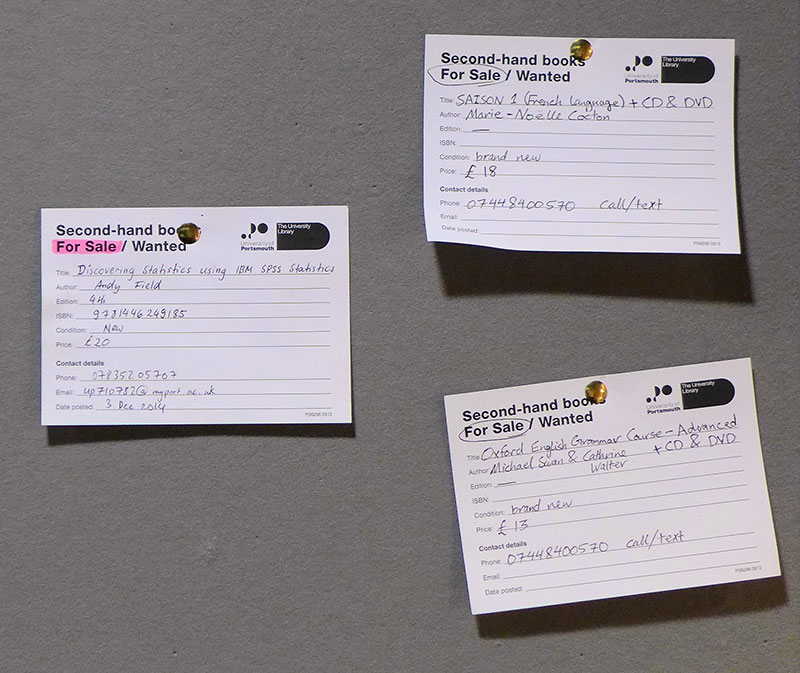 Helping you save money is important to us and so we continue to offer the book swapping Book Nook and the book swap/sale noticeboards in the Library and on our website, helping you make the most of what you and your fellow students already own.  This year we also introduced a system where you could choose the e-books you wanted us to buy simply by choosing and reading them from a vast online library rather than us buying everything we hoped you might want in advance.
It is easy to get carried away during 24/7 Library opening, so we are once again working with the Students' Union and Student Welfare to help you to make sensible choices, work sustainably, stay healthy, and look after yourself and your friends so that you get the most from your time at University.