Offering more than ever before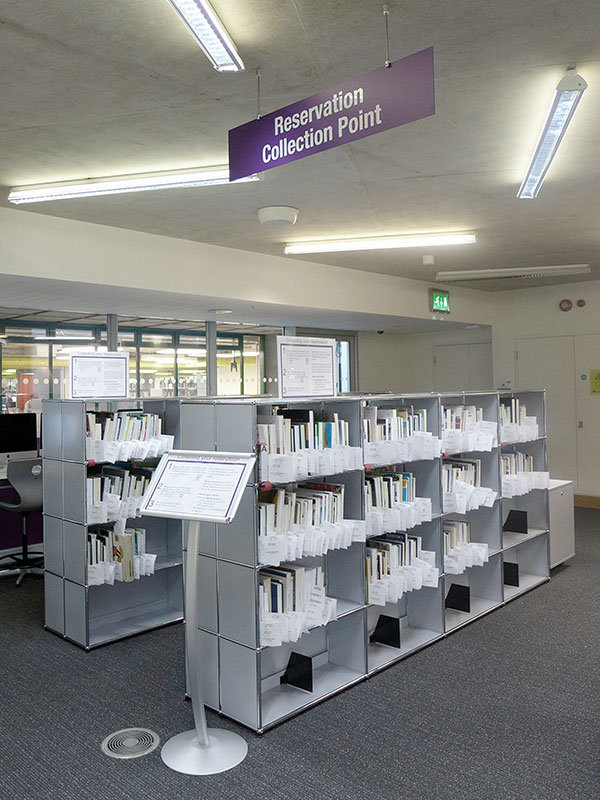 Q.  What did you like best about your Library?
A. The resources within the library.  If you couldn't find a specific book that you'd been told to look up, there was someone specific for our department who could help.
You liked our online resources and asked for more printed resources.  We have now bought a huge number of e-books – around half a million in total – and refreshed our printed book collections, replacing old with new, and scanning many more book chapters and other items so what we have goes much further.
You need to trust every Library book you find to be up-to-date and relevant, so we also weed thousands of older books every year and replace them with new stock.