Love libraries – share your library selfie!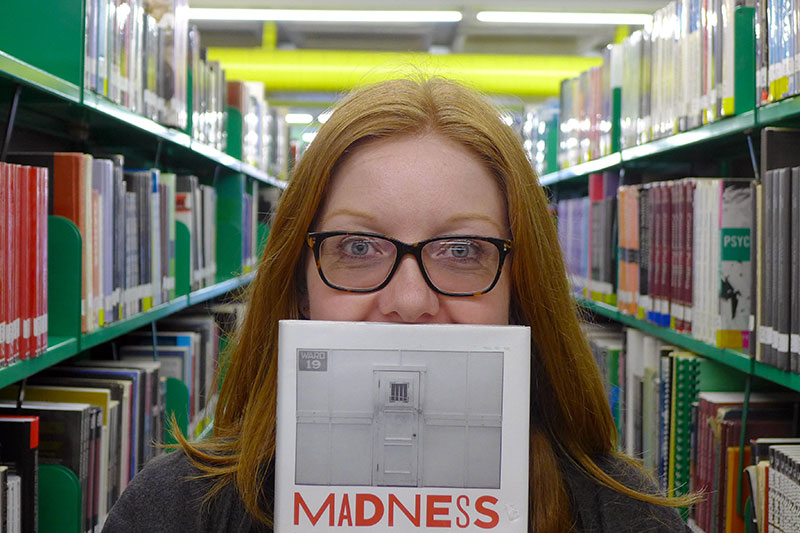 This Saturday is National Libraries Day, when people everywhere show their support for their local libraries.  Join in the fun and share a 'shelfie' (or any sort of selfie in your new social learning space) with us on Twitter or Instagram tagged #uopselfie.
Don't worry if you are feeling shy – you can always hide behind a book!