Text your friendly Security Team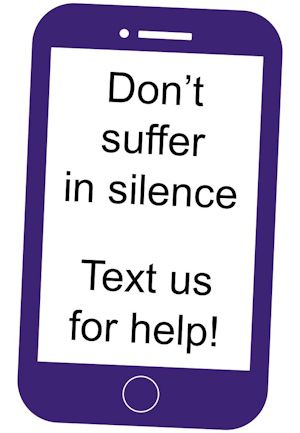 Sometimes people forget themselves and start making so much noise they stop you working, mess around or otherwise disrupt your studies.  Now you can just send a discrete text message to our friendly Security Team telling them where the problem people are and they will appear and restore the peace and calm.
The service is set up so that no-one ever need know it was you!  So don't suffer in silence, send us a text and we will be round to help.
Text: 07860 756 894