Wireless upgrade planned over the Christmas vacation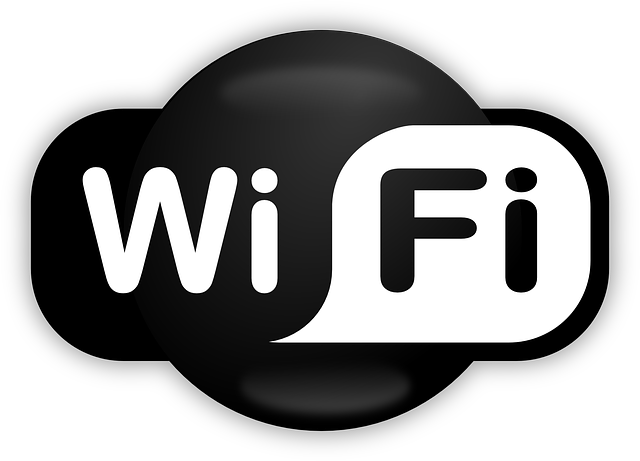 We are pleased to announce an upgrade to the wireless network on the first and second floors of the Library.
To install new wireless transmitters on these floors, contractors will need to close off an area of the second floor next week and an area of the first floor later on in the vacation.  We have been advised the work will involve some loud drilling noise as the new transmitters are fixed to the concrete ceilings.
We apologise to everyone affected.  We recommend you borrow any books with shelf marks above 306.3 this week, where possible.  Books borrowed now will be due back after the vacation in January, with the exception of the one day loan books (identified by blue tape).