Nexis UK is changing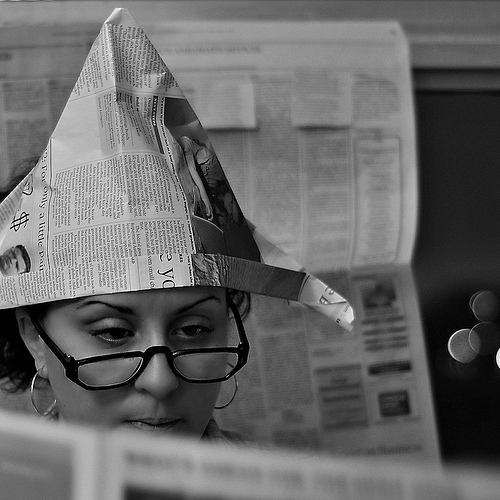 Our premium news service, Nexis UK, covering worldwide newspaper and other media from 1980s to the present is getting better.  An upgrade tomorrow will see a new streamlined search and discovery interface, and more powerful export options for your search results.  You can get a sneak preview of the changes that will go live tomorrow.  We hope you will enjoy the change.
If you miss the old simple search, it will still be available, just not the first thing you see.  From tomorrow, you will just have to click "Simple search" on the left-hand side to find your old, friendly search screen again.
Photo by Flооd