Demonstrating professionalism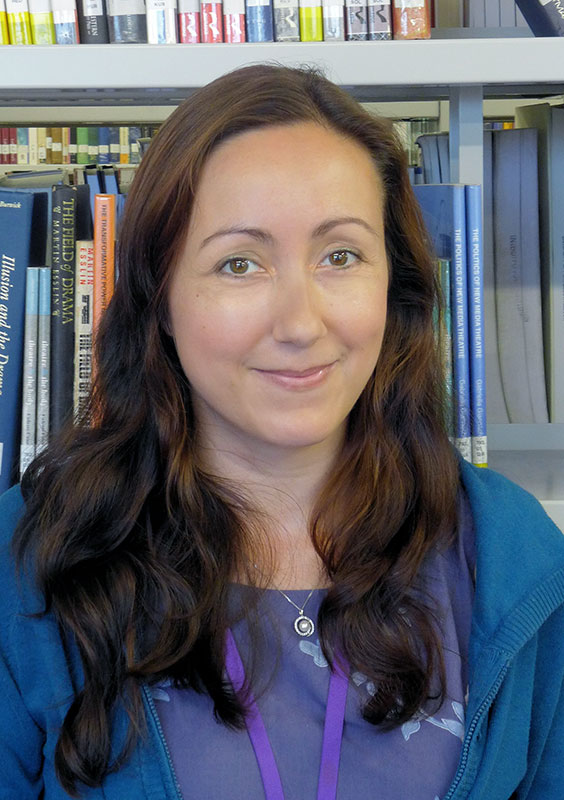 Annushka Donin, Assistant Librarian (Accessibility)
Professional recognition is a prerequisite if you want to progress in an academic library, as I do.  Although my undergraduate and postgraduate degrees were not directly linked librarianship, I was still able to demonstrate professional responsibility and so chose to pursue professional recognition from the librarians' professional body, CILIP.
I was amongst the first to apply under the new Chartership scheme, a professional qualification based around a professional knowledge and skills base that is designed to help library and information professionals develop skills and expertise in all areas relevant to their work. My role working in the Map Library and on accessibility and scanning projects offered plenty of opportunities for me to develop new skills, as well as demonstrating how I had applied lessons learned from training to my work and the benefits reaped as a result. I also needed to show an awareness of the wider context in which I worked, looking at how my role and work fit with trends and patterns in libraries as a whole; perhaps the trickiest part of all.
Qualification is only the start of a career long journey, though. Library professionals are required to renew their qualifications every year, and so recording and reflecting on how I am developing has now just become a natural part of my working life. Reflecting upon what you've done is useful personally and professionally because when we take time to evaluate we make to time to grow. I'm pleased that I was successful, and would really encourage other staff wanting to pursue a career as a librarian to go for it. After all, you can never have too many letters after your name!
–