New Library Shelving
As part of the transformation of your Library this summer we will be putting in new shelving on the ground floor. This shelving will be lower than the current shelving so you'll see more natural light and will have a better chance of seeing out into the park.
We have three colour options for the shelving and would like your help in selecting the colour – just choose your preference in the poll to the right.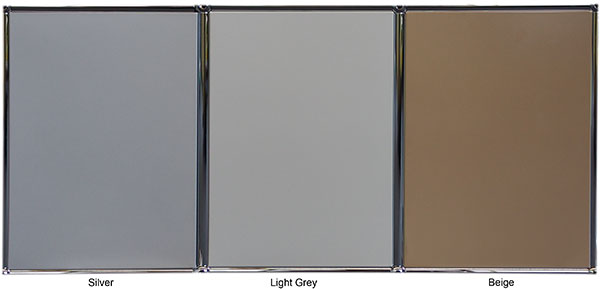 A sample of the shelving can be seen outside the Map Library.